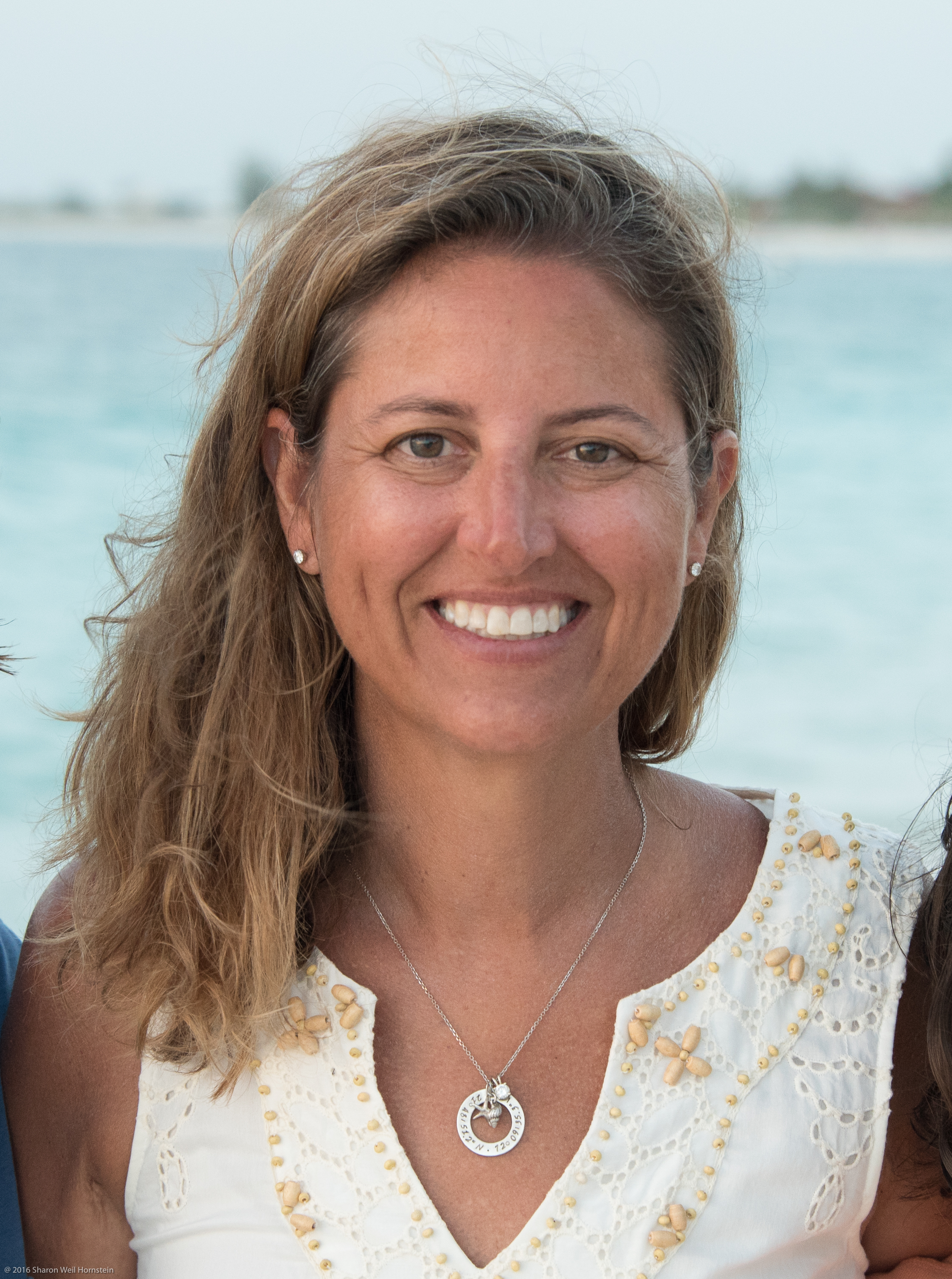 Educated at The University of Pennsylvania, Sharon is multilingual, an accomplished athlete and has traveled widely. She left the corporate world in 2001 following a 13 year career in marketing to raise her children and pursue her passion for photography. Since then she has shown her work at various galleries, museums and libraries in the Boston area and donates her time and art to charitable organizations on a regular basis. She is a self-taught photographer and began to study painting several years ago in order to expand her vision and creative thinking. Working primarily in color, she strives to capture images of strong yet simple subjects at a unique moment in time.
Sharon made her first visit to Turks & Caicos 6 years ago and immediately fell in love with the beauty of the both the land and it's people. She has returned to TCI over the years with her camera in hand, enjoying time with her family and working on her collection of images. Two years ago, Sharon and her husband decided to make Providenciales their long term home. While continuing to reside in Boston they have built their future residence in Leeward and visit TCI whenever time permits. The home serves as a rental property (www.turnstonehousetci.com), and also a showcase for her dramatic Turks & Caicos images. These contemporary artworks, printed on aluminum, are offered in both small and large scale and serve as a striking reminder of the unique beauty of the many Turks & Caicos Islands.
all sand dollar images are preserved by infusing dyes directly into specially coated aluminum sheets and finished with a elegant semi-gloss surface. as a result, the colors are both vibrant and luminescent. the images are durable, rust and fade resistant, particularly when hung out of direct sunlight. in fact, xenon light stability testing results show that this print process has 2 to 4 times the image stability of traditional silver based photo papers.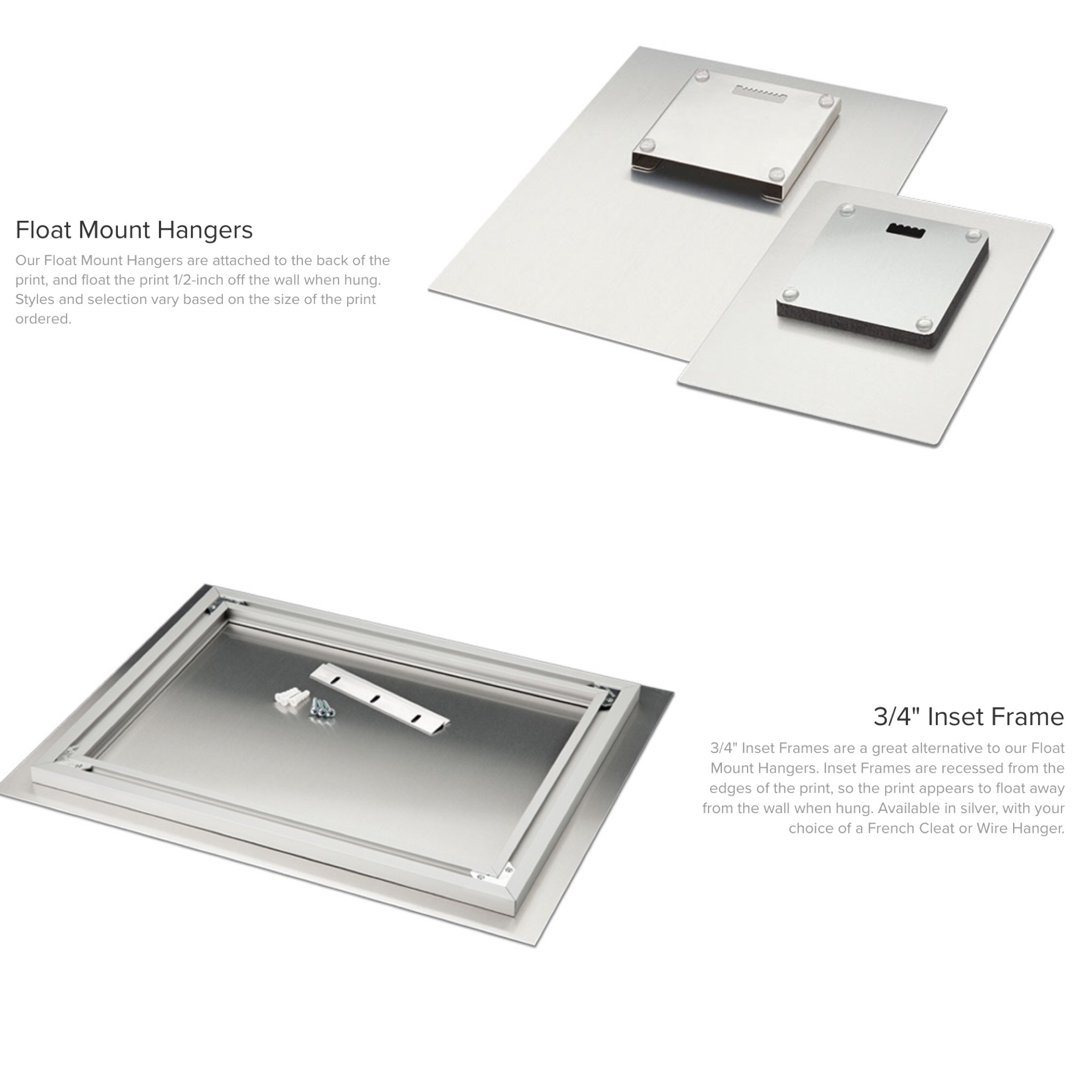 Clients have the choice of a traditional wire mount or French cleat for hanging which allow the prints to float away from the wall. Images are available in a wide variety of standard and custom sizes ranging from 8" x 8" squares to 48" x 96" panoramics. The maximum size and recommended shape of a print are determined by both the image quality and the artist's judgement.