Caesarstone US & Sand Dollar Images
Click through to read about Sand Dollar Images featured in The Interior Collective's writeup on Turnstone House www.turnstonehousetci.com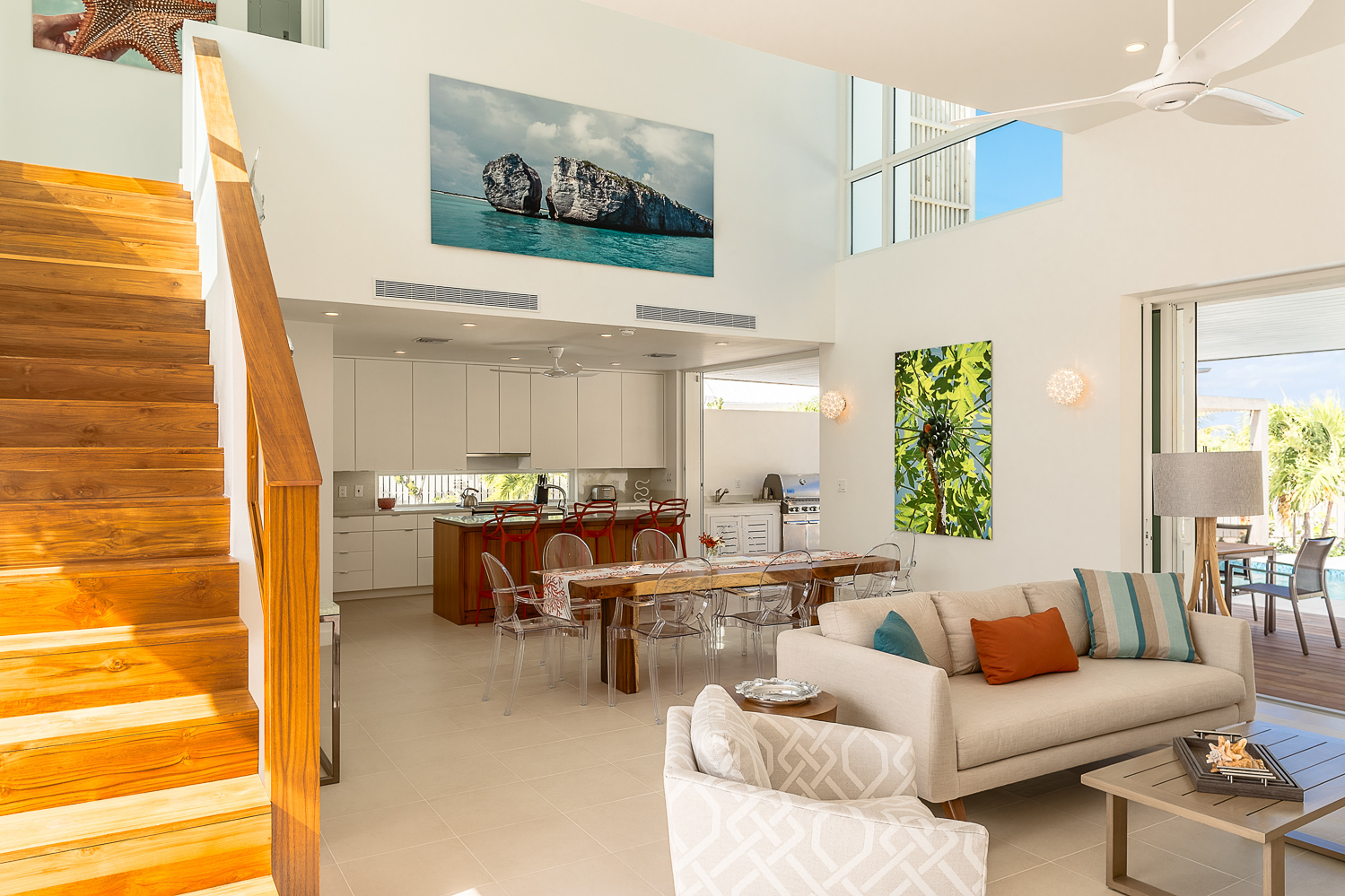 Furnitureland South & Sand Dollar Images
Sand Dollar Images & Big Blue Unlimited Featured in Turks & Caicos Magazine!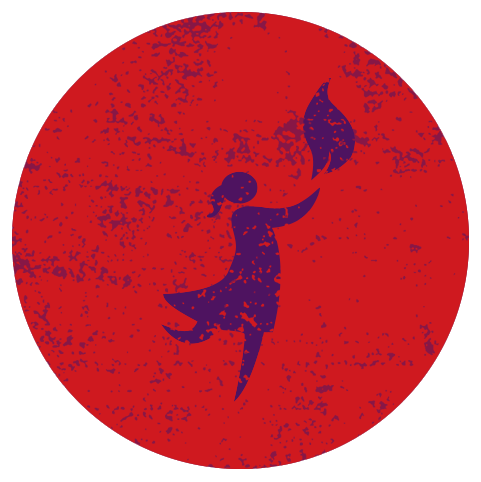 A CELEBRATION, BENEFIT AND CALL TO ACTION FOR My Life My Choice
BRAVE HEARTS WILL BE FEATURED IN THE SILENT AUCTION TO RAISE FUNDS FOR THIS IMPORTANT AND WORTHY CAUSE. PLEASE JOIN US FOR THE EVENT OR BID ONLINE. A LINK WILL BE POSTED ONCE AVAILABLE.
MAY 16, 2018 AT 6:00PM
SEAPORT BOSTON HOTEL
I AM HONORED TO HAVE MY IMAGE HOPE SELECTED AS THE COVER SHOT FOR THE WINTER 2017/18 ISSUE OF Times of the Islands, MY FIRST CONTRIBUTION TO THE MAGAZINE.
Up early, I looked out the window at just the right moment and dashed to Leeward Beach at top speed to make this image. For me, rainbows have always symbolized hope and opportunity. I believe this photograph captures the power, beauty and resilience of Turk & Caicos through hurricanes Irma and Maria. This image will be available for purchase for the first time via live auction at An Exclusive Evening of Art on February 3, 2018, to benefit the Edward C Gartland Youth Centre, as noted below.
An Exclusive Evening of Art
SAnd dollar images will be featured at An Exclusive evening of art with as many as 8 large format images on display, Along with a select group of local and international artists. come join us to raise money for the fantastic Edward Gartland Youth Centre. your ticket includes open bar until 10:30pm, live entertainment, food stations and passed treats and a lively after party by the Shore club pool. click here for ticket information on the Exclusive Evening of art event page on facebook.
Come bid on a gorgeous sand dollar images photo taken at long bay beach in the silent auction at the Chocolate lovers showcase. We are so excited to help raise funds for the Salvation army and of course taste all the chocolate treats! click here for ticket information available on the chocolate lovers showcase event page on facebook.
on Saturday 8 july 2017 food for thought celebrated completing their first year of successful a breakfast programme with a sold out event at bella luna. sharon weil hornstein was among the sponsors with the donation of a sand dollar images photograph for sale at the event. overall, $8,500 was raised to support food for thought's programmes.